INSURANCE
services / Services Detail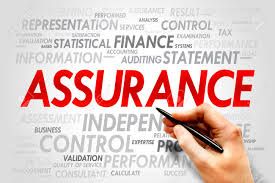 INSURANCE
Insurance contracts guarantee their beneficiaries financial and individual assistance for bodily injury or material damage for which they are covered (home, car, etc.). Insurance contracts make it possible to cover oneself, individually or collectively with the help of the State or of his employer, against the risks of existence (illness, dependency, etc.).
We provide:
Customer solutions to logistical problems;
Competitive rates;
Punctuality;
Excellent coordination between the different phases of the service;
Timely information on the status and progress of the shipment;
Personalized and professional attention;
We create win-win business relationships;
We are looking for a long term relationship with our customers based on commitment, trust, efficiency, ethics professional and personalized attention.
We remain at your disposal and look forward to developing doing business with you.
If you need more information, please do not hesitate to contact us.
book us now
Request a Free Quote Today