CLEARANCE
services / Services Detail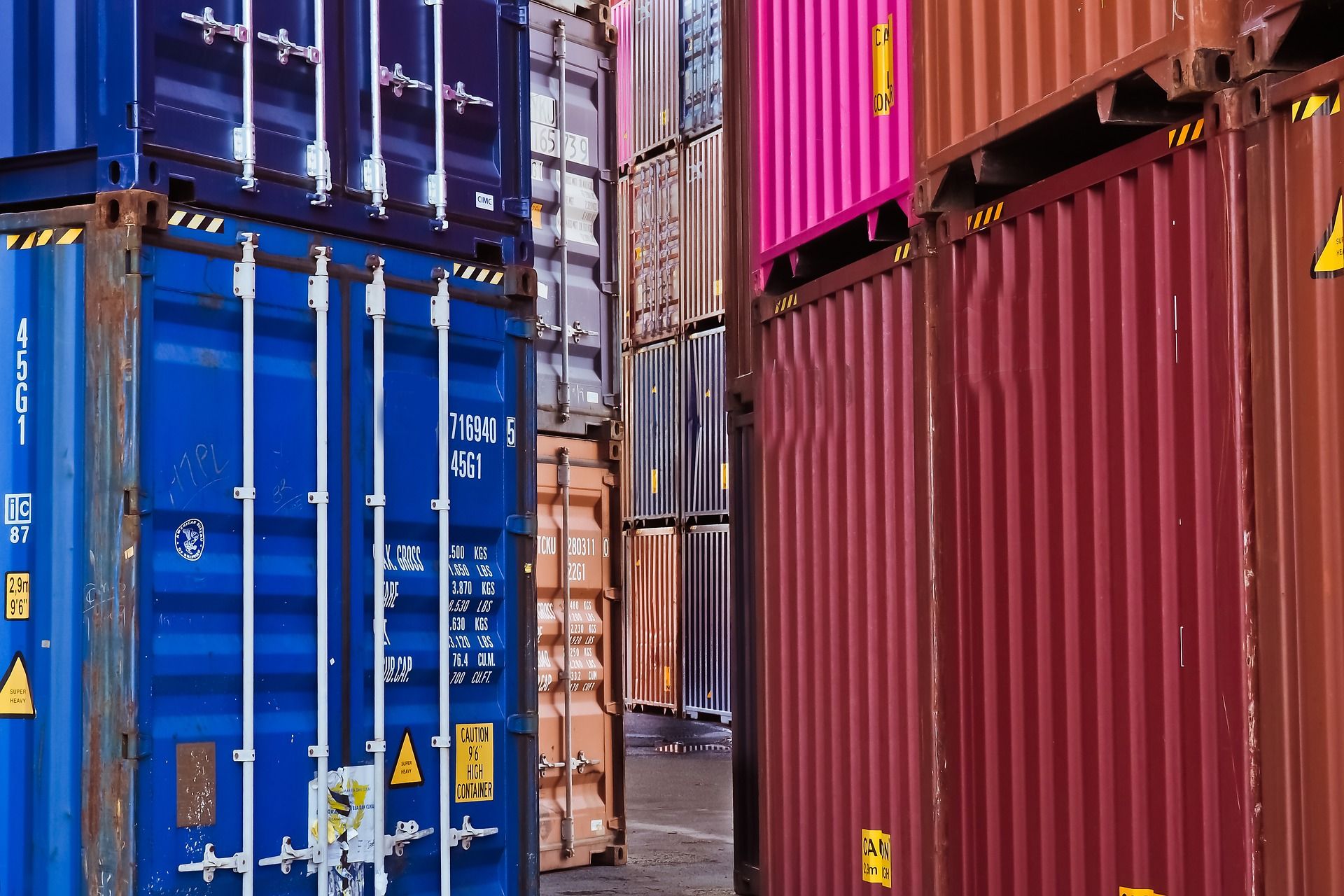 CLEARANCE
Concorde's extensive experience and knowledge of global Customs clearance procedures can save you time and money. Every cargo you import or export is subject to formalities and official customs status to be able to cross international borders. Given our partnership with international customs authorities for several years, our customers benefit from efficient and rapid processing of customs formalities for their cargo.
We provide:
Customer solutions to logistical problems;
Competitive rates;
Punctuality;
Excellent coordination between the different phases of the service;
Timely information on the status and progress of the shipment;
Personalized and professional attention;
We create win-win business relationships;
We are looking for a long term relationship with our customers based on commitment, trust, efficiency, ethics professional and personalized attention.
We remain at your disposal and look forward to developing doing business with you.
If you need more information, please do not hesitate to contact us.
book us now
Request a Free Quote Today